ASME B30.9 - 2018 Slings, Now Available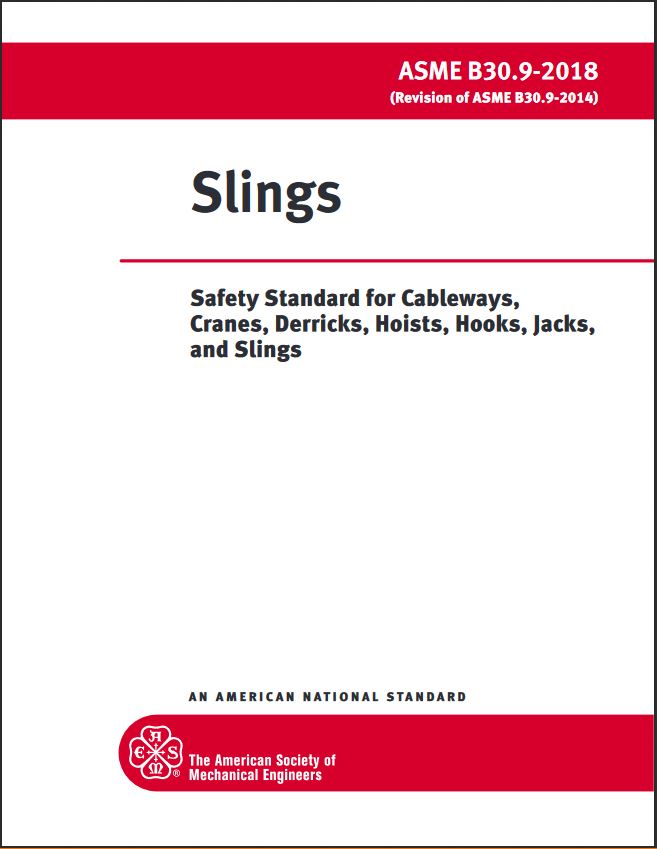 Recognized around the world, ASME (American Society of Mechanical Engineers) has released the 2018 Revision of the B30.9 Slings.  Included are numerous revisions and updates throughout the publication. Guidance concerning the inspection of stored slings, rigger responsibilities, and an entire chapter dedicated to High Performance Roundslings: Selection, Use and Maintenance (Chapter 9-7).
The ASME safety codes and standards are intended to enhance public safety.  They are accredited as meeting the criteria of the American National Standards Institute (ANSI).  Revisions result from committee consideration of factors such as technological advances, new data and changing environmental and industry needs.  Revisions do not imply that previous editions were inadequate.
The ITI Bookstore maintains updated volumes of the ASME B30 Standards, providing current relevant information to its customers. 
---
Leave a comment
Comments will be approved before showing up.