Tools for the industrial, crane, and rigging trade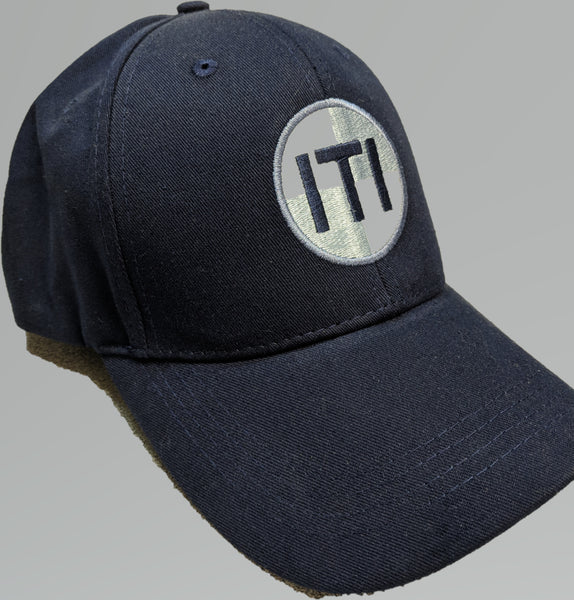 Baseball Cap - with ITI Logo
$ 12.95
---
Baseball Cap with embroidered "ITI" logo Structured front with Pre-curved visor Adjustable back Navy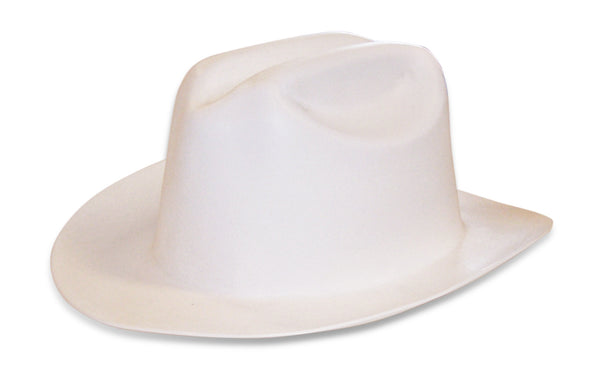 Cowboy Hard Hat
Sold Out
---
Wide brim for added UV and rain protection, plus a pinch-front top for authentic cowboy...
Men's Hooded Sweatshirt (ITI Logo)
$ 38.00
---
Men's hooded sweatshirt with drawstrings and front pockets. Actual color may vary from picture. Double-Lined...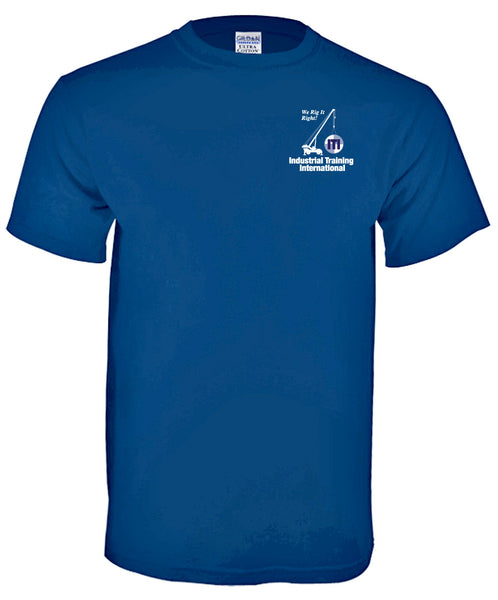 Men's T-Shirt (ITI Logo)
$ 19.95
---
Gildan ulta cotton men's t-shirt.  Embroidered with  ITI Logo, in navy blue. 100% Cotton Double-Stitched...